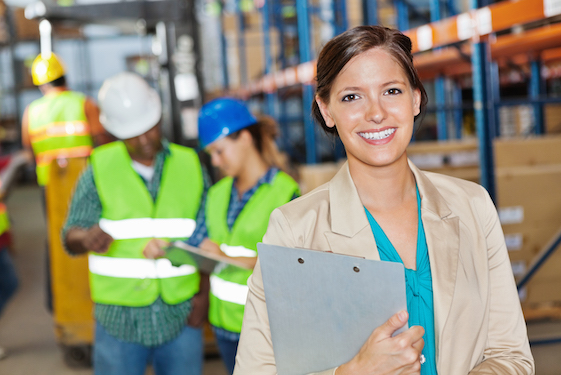 Expand
Merchandise Logistics
Allow your products the best opportunity to grow and expand by applying the right merchandise logistics for each channel.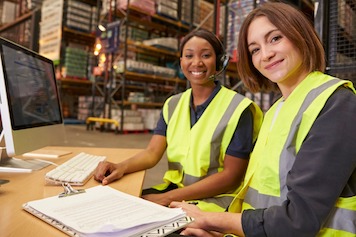 Reach
Distribution Network
Establish and setup a distribution network across all of you retail channels that gives you the right balance between price and service.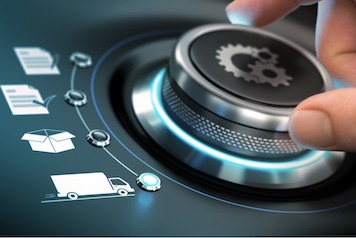 Deliver to your customers by managing your replenishment with the proper demand forecasting and fulfillment methods.